We have partnered with Harworth Group to successfully delivery the open space management on a number of their developments. They wanted to partner with an organisation that would take away the day-to-day management of their sites, and also align with their values. Partnering with Trustgreen has provided them with the support that they need to concentrate their time on achieving their strategic objectives.
The site is located on the previous Prince of Wales Colliery land, which produced 1.5 million tonnes of coal annually up until it's closure in 2002. The development was assisted by £1.95m 'Growing Places' fund from Leeds Council, and features areas of amenity grassland, SUDS ponds and mature tree belts over the 70+ acre site.
Biodiversity Features
The site features a large pond which is maintained by Trustgreen. We undertake annual clearance works to the headwalls to ensure adequate water flow. The pond provides a habitat for several species of duck, mallard and heron.
There is a habitat highway running through the development. Planted hedgerow either side of main footpath is used as habitat network for pollinators, birds and bats.
The site entrance is bordered by mature tree belts. The team inspect all trees on every visit and ensure tree works are undertaken to keep the trees healthy and maintained to provide excellent nesting locations for birds.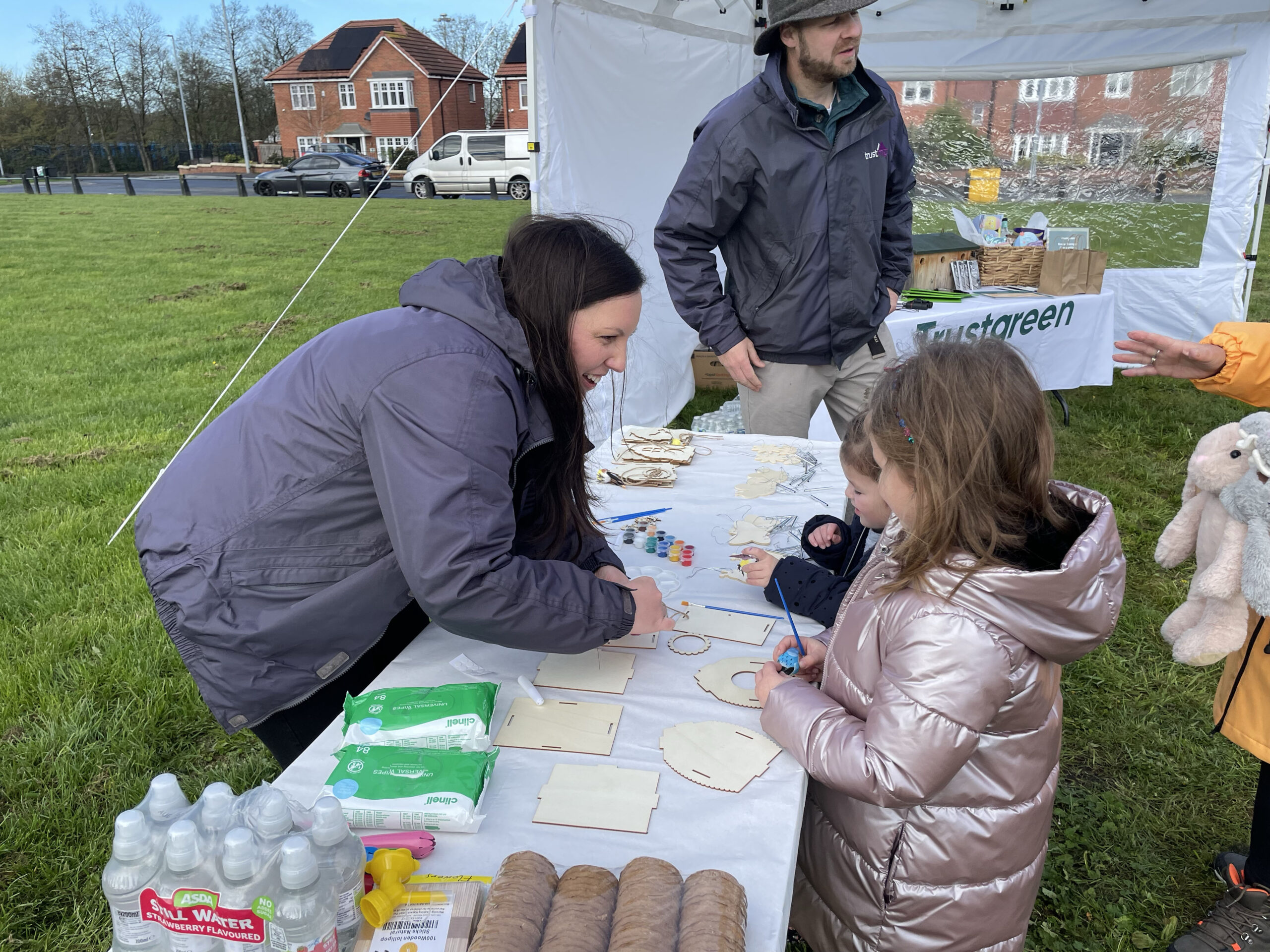 Community Event
In April 2023, we hosted a community day in partnership with Harworth Group. The event was a great opportunity to get to know the community and gain feedback from residents.
This feedback provides us with valuable insights on how we can best manage the development and provide open space management that is tailored to their needs. Over 50 adults and 60 children were in attendance.
Our partnership with Trustgreen has brought value to Harworth Group and they have been an asset in the successful delivery of open space management on a number of our developments. We wanted a partnership that would not only enhance the day-to-day management of our sites, but with a company who aligns with our values. This partnership allows us to concentrate our time on achieving our key performance indicators and strategic objectives. From the outset, their commitment to environmental responsibility and expertise in sustainable open space management impressed us. They have consistently gone above and beyond to understand our needs and develop tailored strategies that align with our goals. What sets Trustgreen apart is their holistic approach to sustainability. They have a deep understanding of the complex challenges businesses face and have provided us with comprehensive guidance and support every step of the way. Their team has not only shared their knowledge but also have helped us to make informed decisions that have a positive impact at our residential development sites. Trustgreen's collaboration has fostered a strong working relationship built on trust, communication, and mutual respect. Their team have integrated with our own, working side by side to implement the delivery of a resident focused service which – alongside our own development activity – drives positive change. If you are seeking an open space management partner who will support you on your BNG journey with integrity and expertise, I would highly recommend Trustgreen.
Rob Johnson, Adoption and Estates Manager
Harworth Group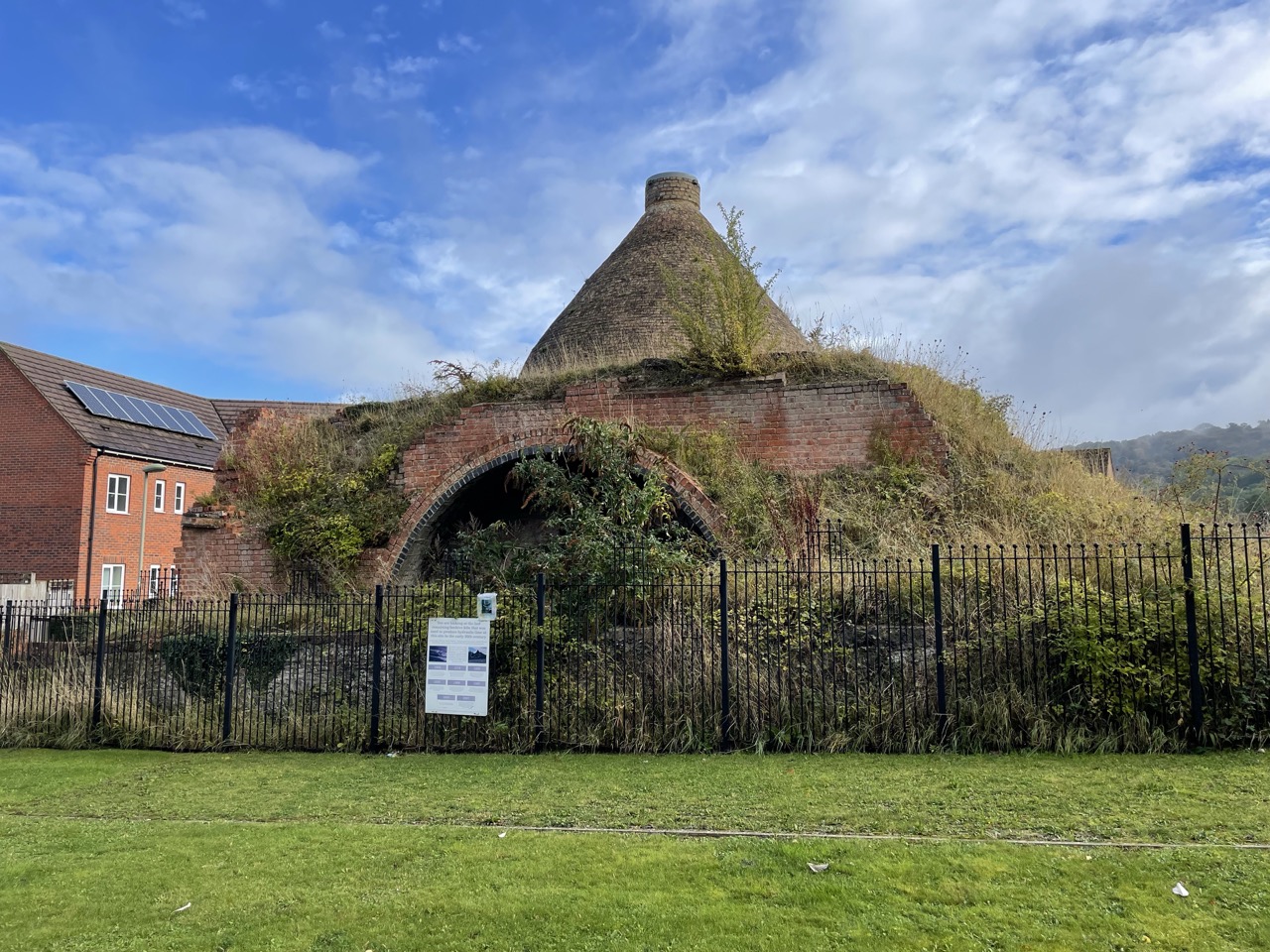 From Resident Funded Schemes to Private Transfer, Stewardships and Advanced Works we work across all areas of sustainable open space management. We responsibly manage numerous sites across England and Wales, bringing our unique approach, environmental expertise and dedicated customer care to a diverse range of habitats, developments and communities.
View projects