Trustgreen hosted a nature-based community event at a Barratt Homes development in Cheshire, prior to going live on the site in late 2022.
The focus of the event was the promotion of the nature and biodiversity found within the site and the surrounding area, and how developments can help reduce and reverse the issue of habitat losses. With this in mind, the focus of our event was on Swifts.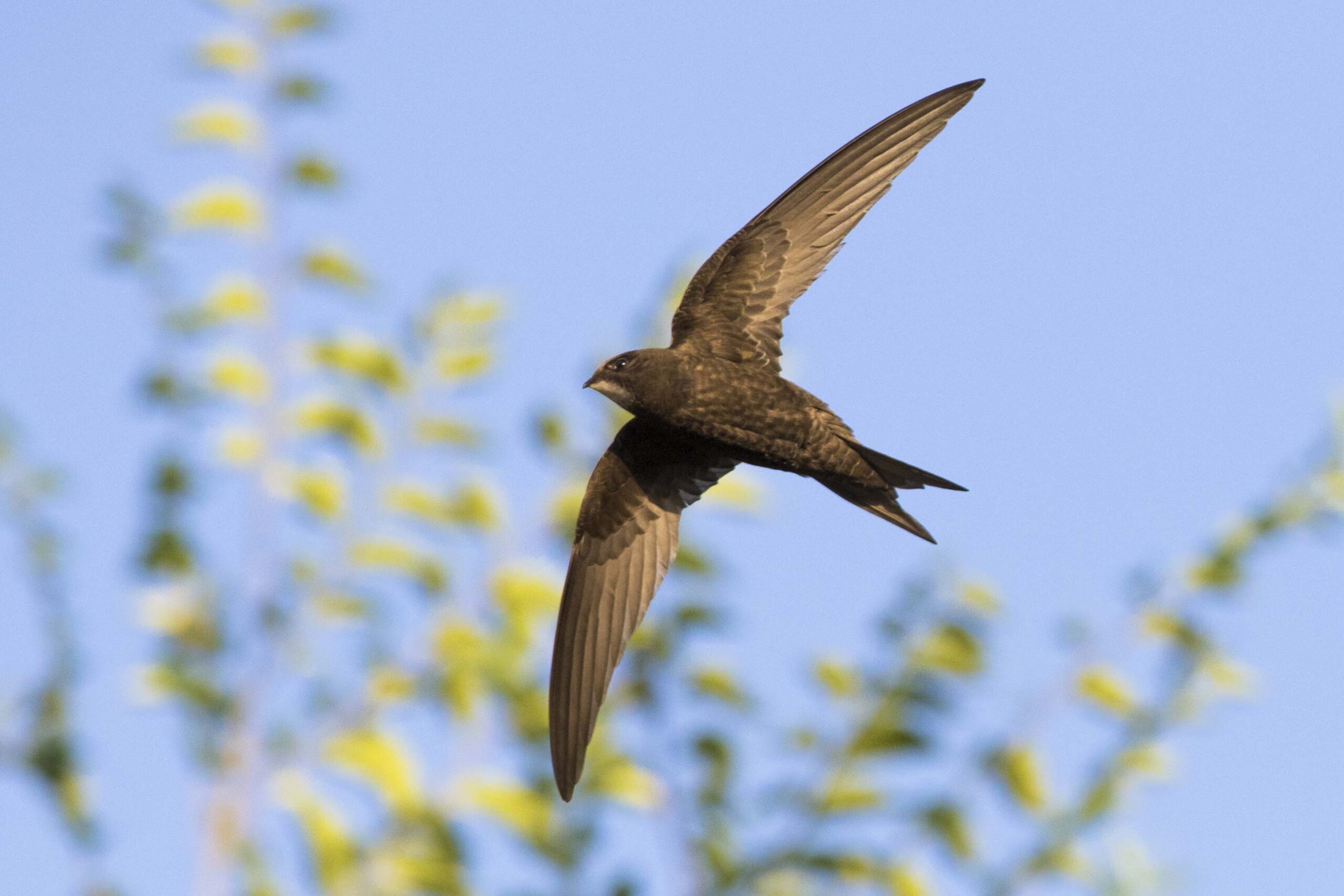 Swift Conservation
In 2021 Swifts were added to the UK Conservation Status report 'Red List', the highest conservation priority with species needing urgent action. Swifts are in decline due to the lack of natural nesting sites, and we wanted to help combat this by placing Swift boxes across some of the developments that we manage.
Find out more
We contacted the residents on this development to ask if they would be interested in having a RSPB Swift box placed on their home. There was a lot of interest and they were eager to get involved. Once the boxes were installed, we hosted a community day focused around Swift Conservation and provided useful information on how to monitor and record any swift sightings using the RSPB's 'Swift Mapper'.
We created a bespoke bird spotting guide to to help educate all ages on what they can find nearby that's unique to their locality. The guide provided them with the tools to identify Swifts and peak their interest of other species they would be likely to spot. Other activities included a site-based wildlife trail, easter egg hunt and a nature quiz. There was also a barista coffee bike providing refreshments!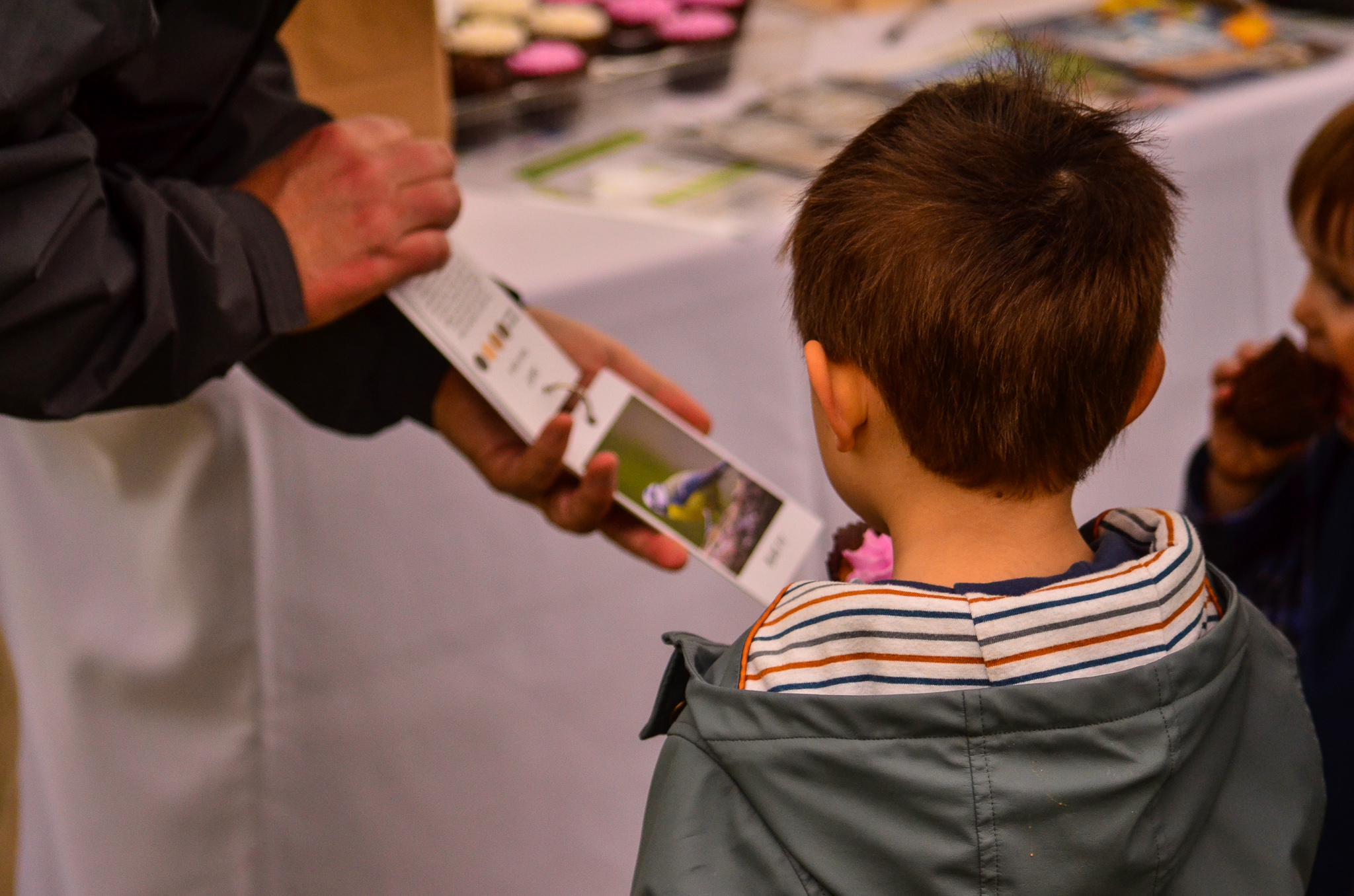 Rooted in nature
This project has helped Trustgreen to establish a relationship with the residents, and their relationship with the nature on their development. We look to inspire the next generation and safeguard existing habitats, this includes carbon sequestration, the protection and reestablishment of endangered species and helping to develop stronger communities with roots based in nature.
We were greatly relieved to see the early improvements made by your landscape team and the conscientious manner in which they have maintained the area since.
Sandy – Hayfield
Resident
Thank you for acting so promptly in relation to my request. It's good to see great customer service in this day and age.