In October 2021, we held a Community Engagement and Tree Planting event. This took place at Riverside Crescent, a development that sits on the bank of the River Tyne in Gateshead, Newcastle. It borders a stretch of rare tidal saltmarsh that is home to local wildlife.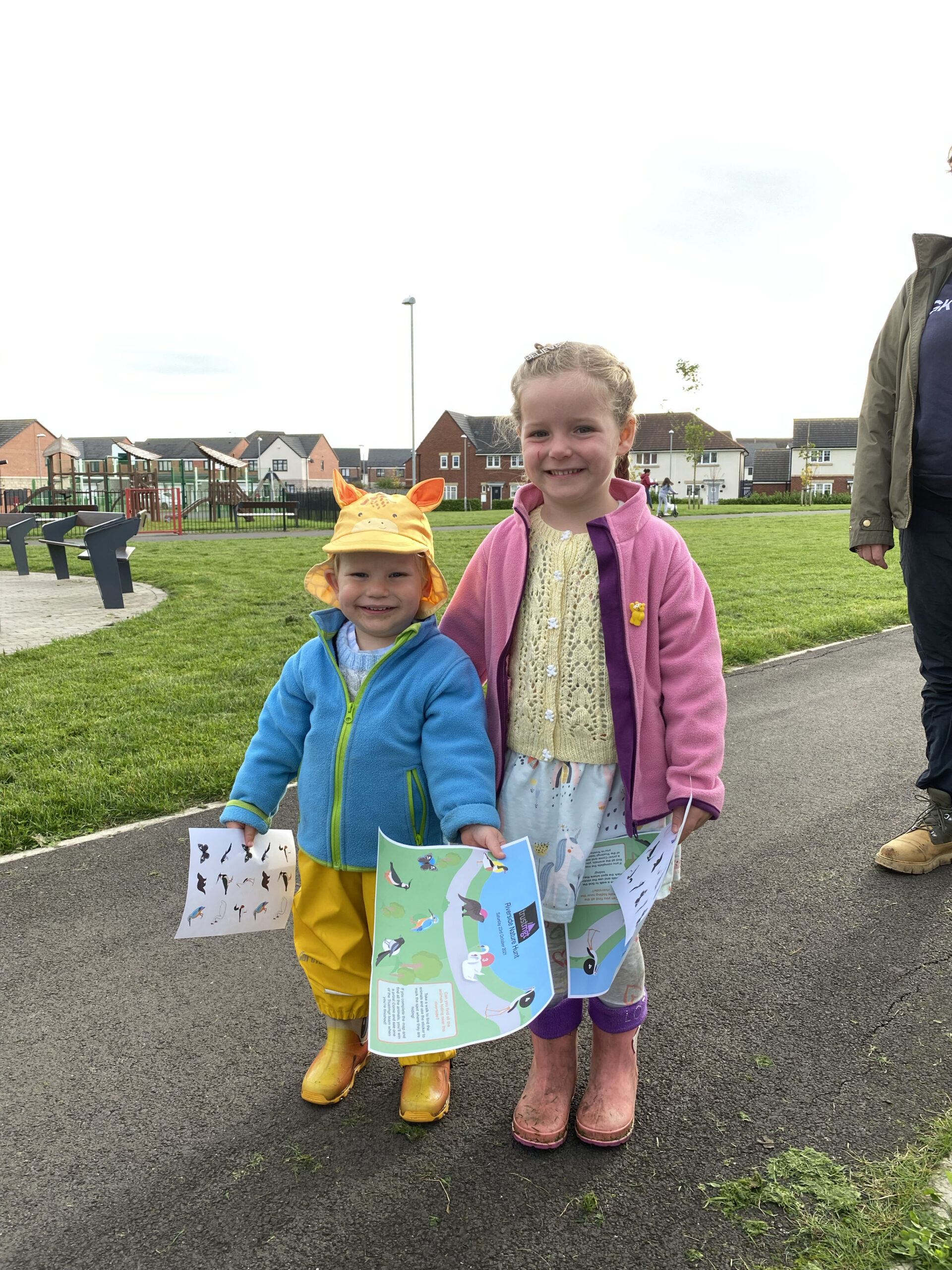 Tree planting
Trustgreen planted a grand total of 47 trees, with the help from some of the residents! Alongside the tree planting, a local ornithologist and ecologist joined us on the site and hosted a bird and wildlife identification workshop, educating them on the wonderful wildlife that has made the riverside their home.
We held a family wildlife scavenger hunt, with goody bags for the children, a barista coffee cart providing drinks to those who attended along with some sweets and Trustmgt cakes. There was also a competition for one of the residents to win a festive hamper, at the end of the day the team delivered it to the winner who was delighted to receive it.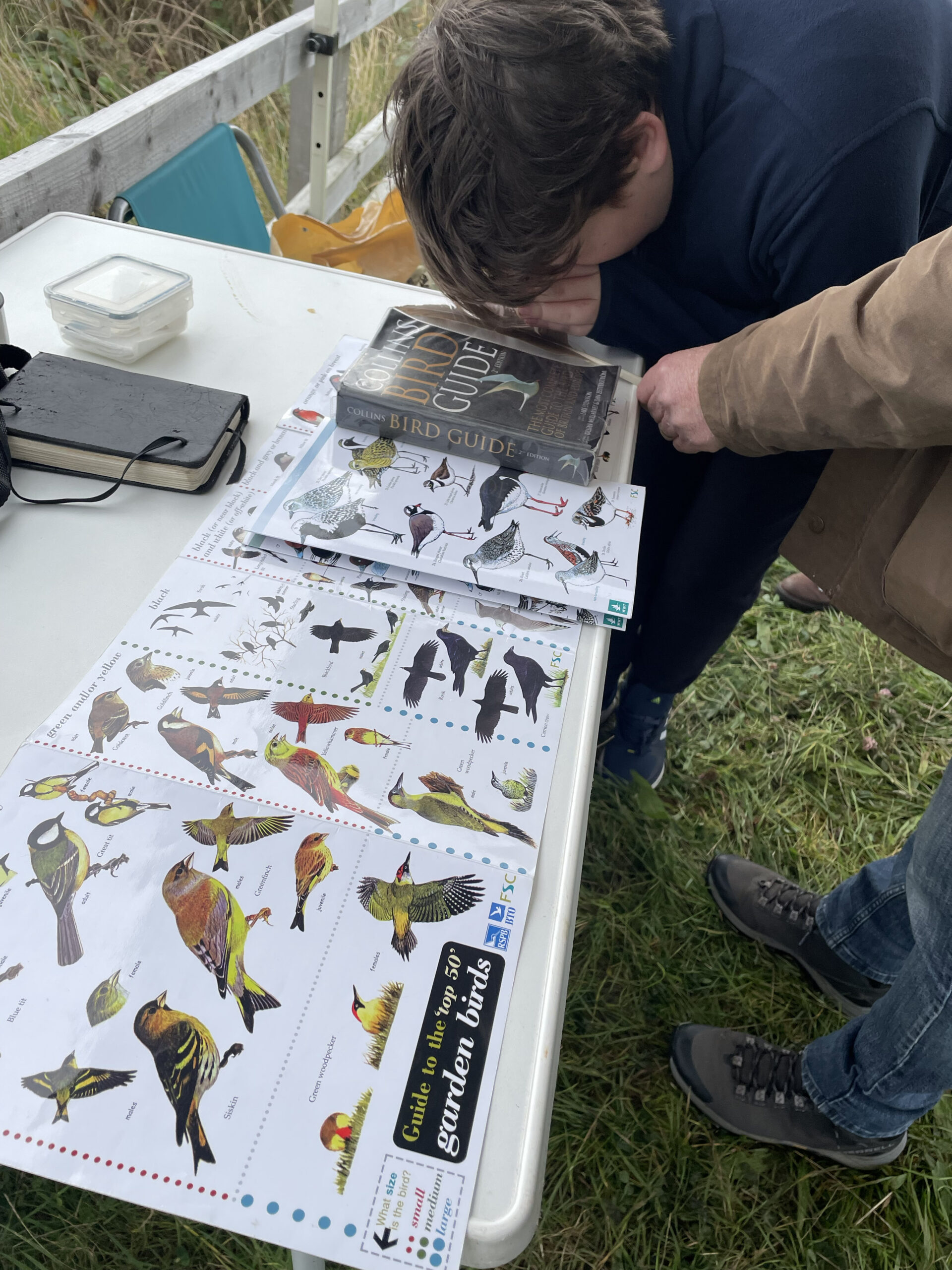 Rooted in nature
This project has helped Trustgreen to establish a relationship with the residents, and their relationship with the nature on their development. We look to inspire the next generation and safeguard existing habitats, this includes carbon sequestration, the protection of endangered species and helping to develop stronger communities with roots based in nature.
Thank you very much for the community event. I thought it was very successful and well attended. The success was due to the way the event was organised which was excellent. All aspects had been carefully and appropriately devised and prepared. Each area of the event was a great success. Parents and children enjoyed the children's activities and goody bags that added to the general fun. Adults talked about things they had learned about wildlife and the river area near their homes. Residents were pleased that new live trees were replacing the dead ones.
Councillors Alex and Freda Geddes and Councillor Chris Buckley
Gateshead Council
Trustgreen have recently taken over the maintenance of an estate in my ward and they have had an immediate impact. After years of neglect Trust have got straight down to work ensuring the parks have proper bin provision and seeing that the grass is cut and litter picked. There's so much to do to get this estate up to the standard residents were promised but now with Trust on board for the first time I feel these promises will finally come to fruition.
Cllr Chris Buckley
Councillor gor Ryton, Crookhill and Stella Ward, Gateshead Countil