Runwell is a large area of ecologically important land with a wetland area consisting of three ponds. The key features on this site include, lowland meadow grassland habitat and ancient bluebell woodland habitat. There is also four species of reptile recorded on site, with purpose-built reptile hibernaula. Native species hedgerows have newly been installed, with a variety of tree boxes installed for owls and other birds.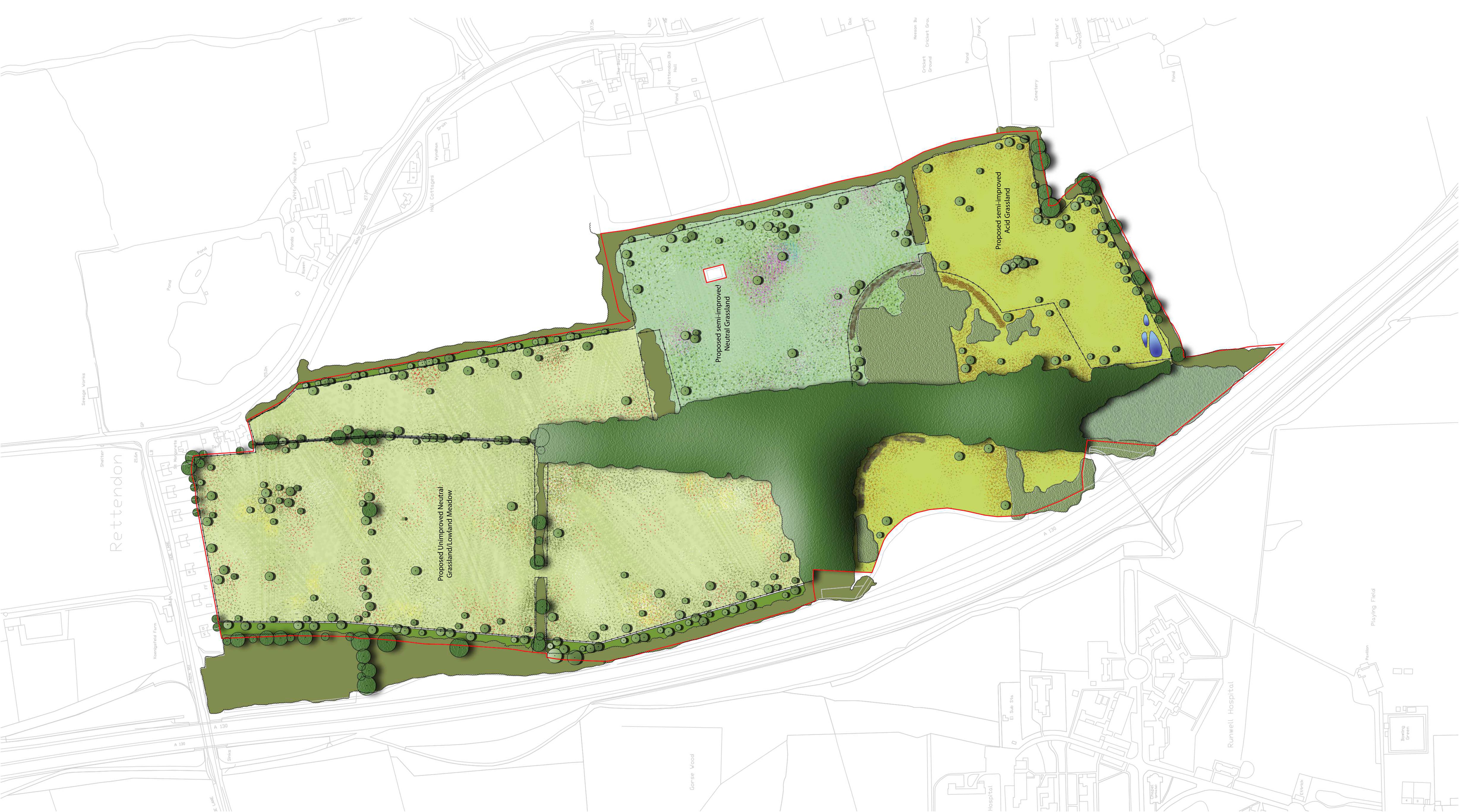 Why did Redrow Eastern engage with Trustgreen?
Runwell is a large area of ecologically important land that is required under planning to be managed in line with an approved management plan. We required an organisation that has the experience and skills to take over the ownership and management of the land in order to comply with our planning obligation. Trustgreen have been able to give us the confidence that they are more than capable of taking on the prescribed management of such a large site.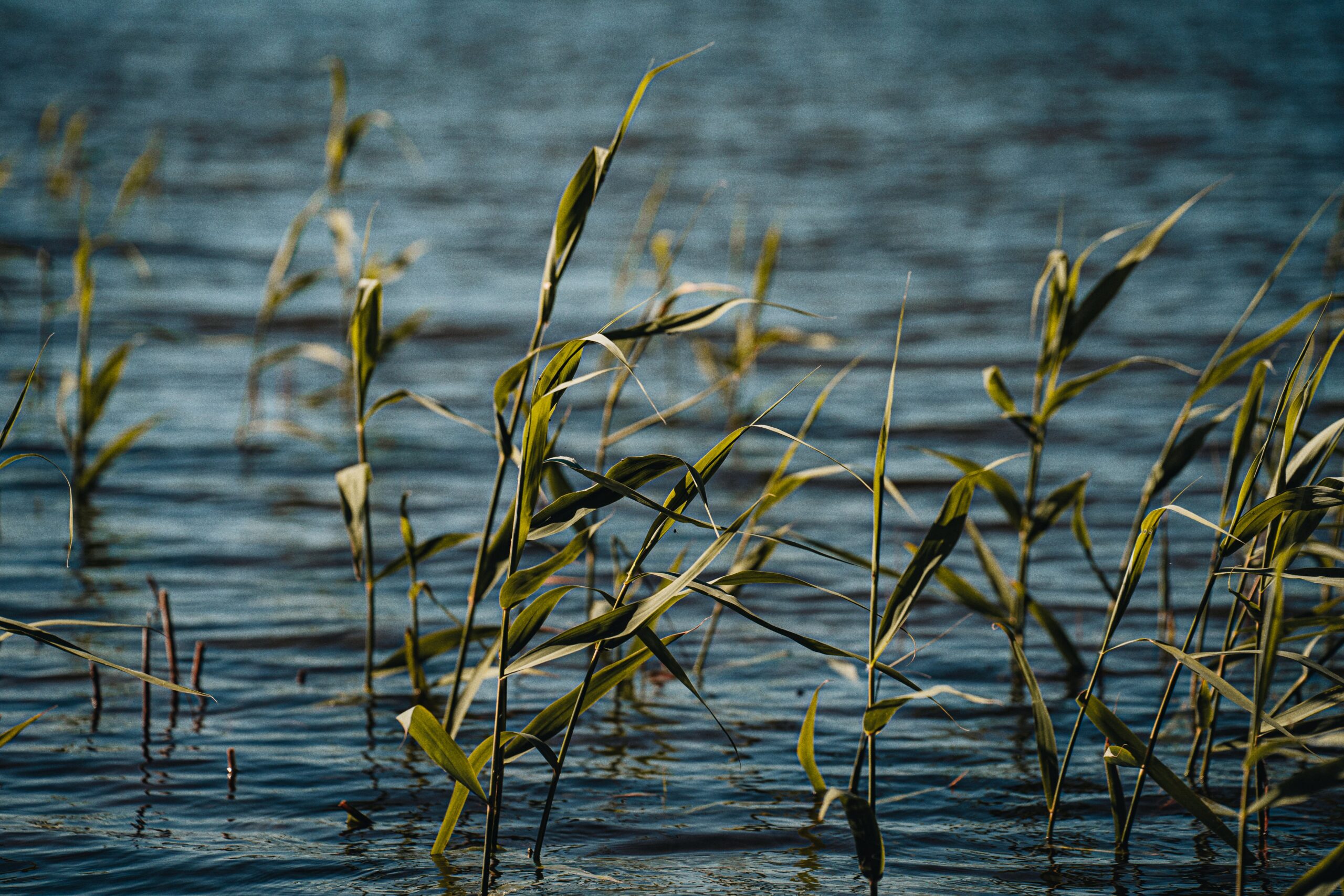 Next Steps
Trustgreen will enhance the relationship with local grounds teams and farmers to upkeep the site as per the ecological reports. The annual grassland management is key to the site's success in perpetuity with grassland monitoring including botanical surveys. Trustgreen will also manage and maintain all hedgerows and water bodies including the hibernacula and bird and bat box maintenance requirements onsite.
From the outset working with Trustgreen has been straightforward and clear. Trustgreen have always understood the needs of Redrow and have provided a service that meets not just our commercial needs, but also considers the impacts on the local residents and the wider community. Communication has been great throughout the process, and I have found the team at Trustgreen always make the time to talk through everything to get any actions sorted in the shortest possible time.
Steve Lane, Land Manager
Redrow Homes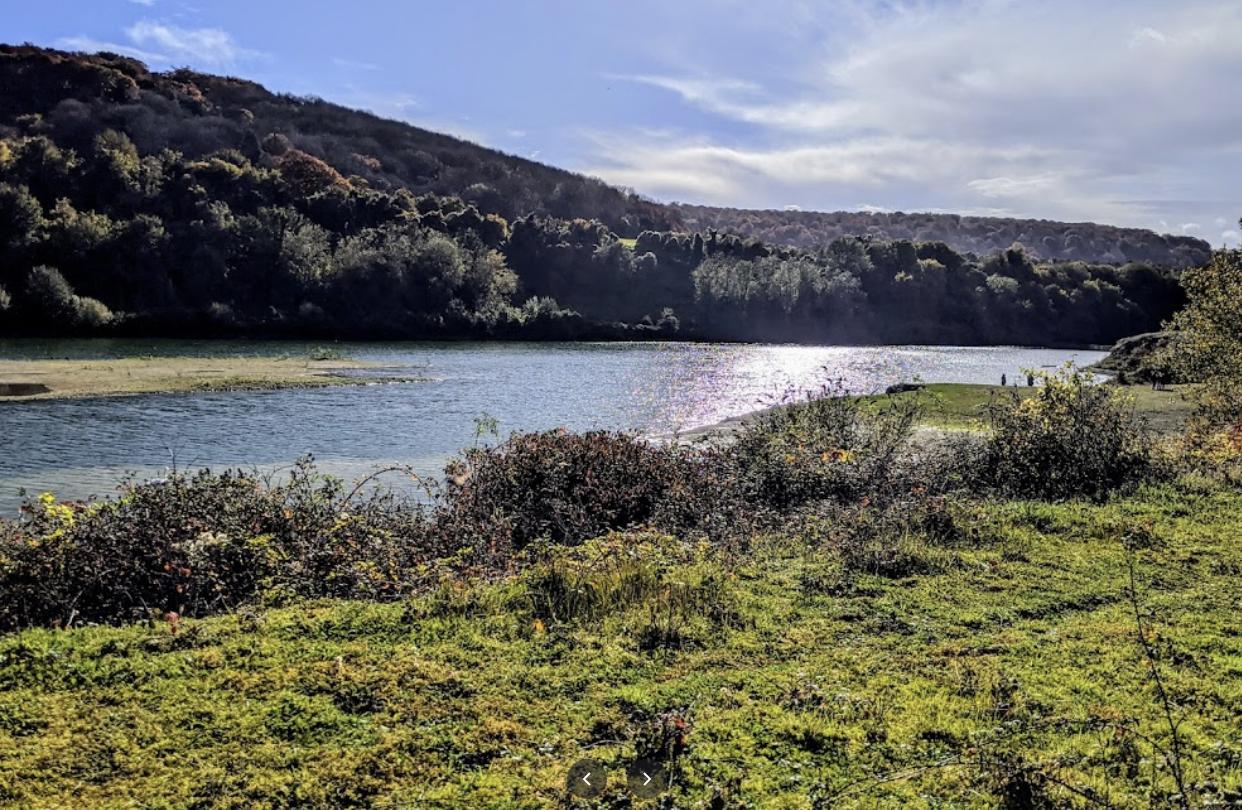 From Resident Funded Schemes to Private Transfer, Stewardships and Advanced Works we work across all areas of sustainable open space management. We responsibly manage numerous sites across England and Wales, bringing our unique approach, environmental expertise and dedicated customer care to a diverse range of habitats, developments and communities.
View projects