Cleve Park is an ongoing housing development by Miller Homes and Sovereign Housing located in Thornbury, Bristol consisting of 350 properties. Trustgreen are currently looking after some of the completed POS areas as a Stewardship on behalf of the developer, Miller Homes.
The site features a significant woodland habitat, bat & bird nesting areas, informal footpaths, existing hedging, grassed POS, street furniture and a woodland bridge.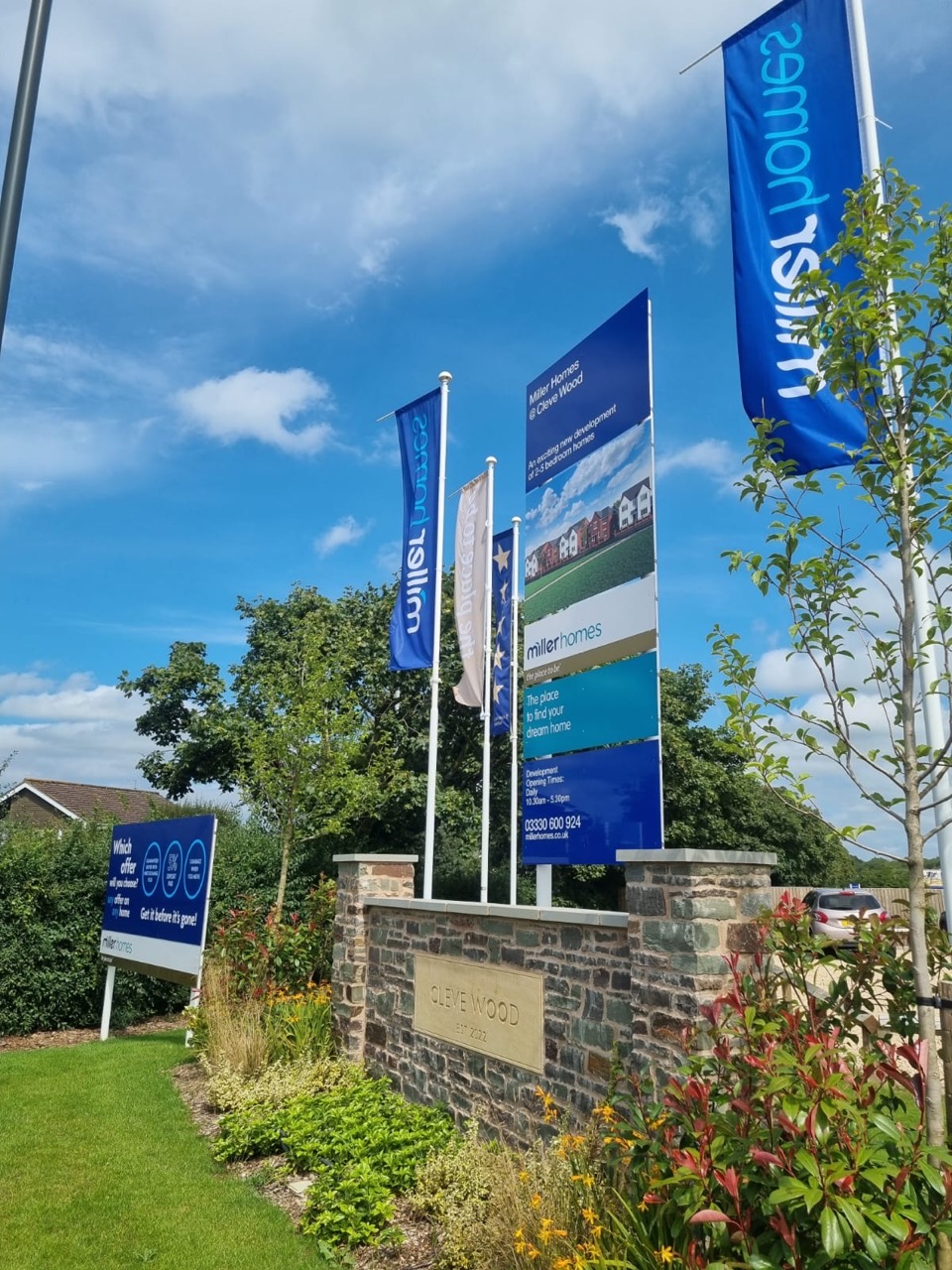 Challenges & Solutions
Trustgreen worked in close partnership with Miller Homes to create a quote for the Woodland Improvement Works to the two woodlands located on the site. The Woodlands are located to the Northern and Eastern edges of the development.
We met with various local and trusted contractors, which were formed of a mix of trusted partners who we already work with, as well as new and recommended contractors. Each contractor that we met were local to the Southwest, particularly the Bristol area, and the contractors who have been successful in being appointed on site are all located within 15 miles of the development, ensuring that we are keeping work within the local community, and reducing our travel time and carbon footprint.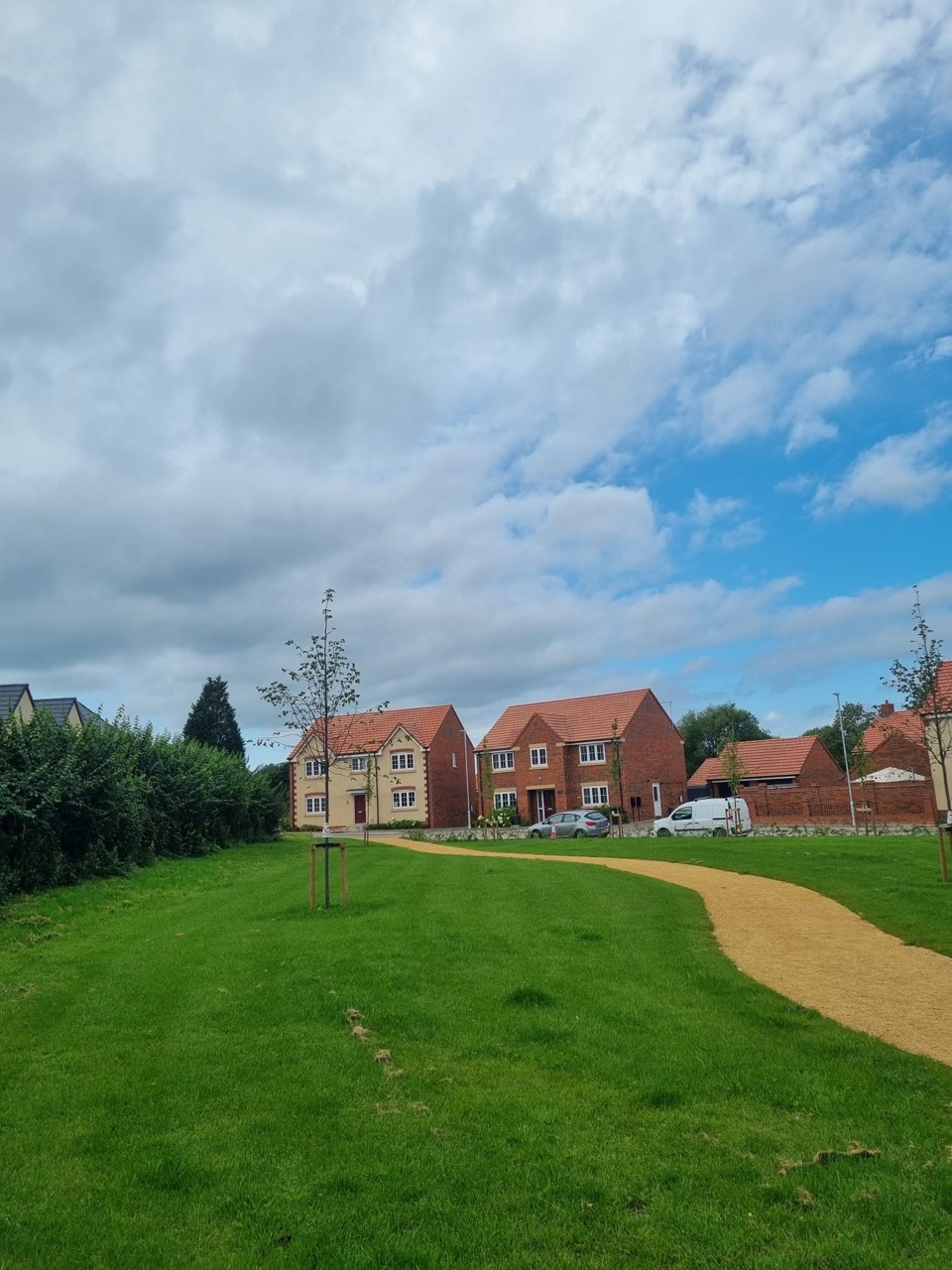 Next Steps
Within the works, several trees within the woodlands will need to be removed or reduced in order to make the woodlands more suitable and safe for pedestrian and public access. As part of the woodland improvement works, a new pathway is to be created through the woodlands – we will be using the felled trees to create a pathway edge and wood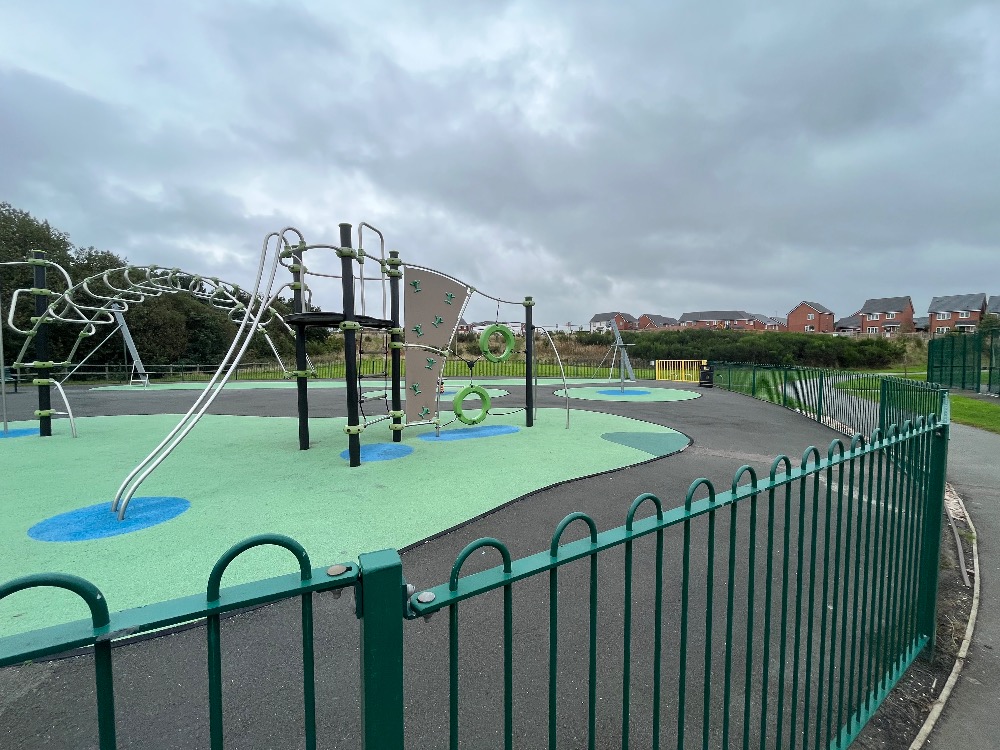 From Resident Funded Schemes to Private Transfer, Stewardships and Advanced Works we work across all areas of sustainable open space management. We responsibly manage numerous sites across England and Wales, bringing our unique approach, environmental expertise and dedicated customer care to a diverse range of habitats, developments and communities.
View projects