Trustgreen worked closely with Dominic Lamb, Climate and Biodiversity Team Leader for South Oxfordshire and Vale of White Horse District Councils to ensure a Landscape Management Plan to suit the natural flora and fauna growth on the site and accelerate biodiversity in the region. Key features on the site include, chalk grasslands, native plants & hedgerows, areas of woodland, bodies of water, ecological habitats and a SSSI area.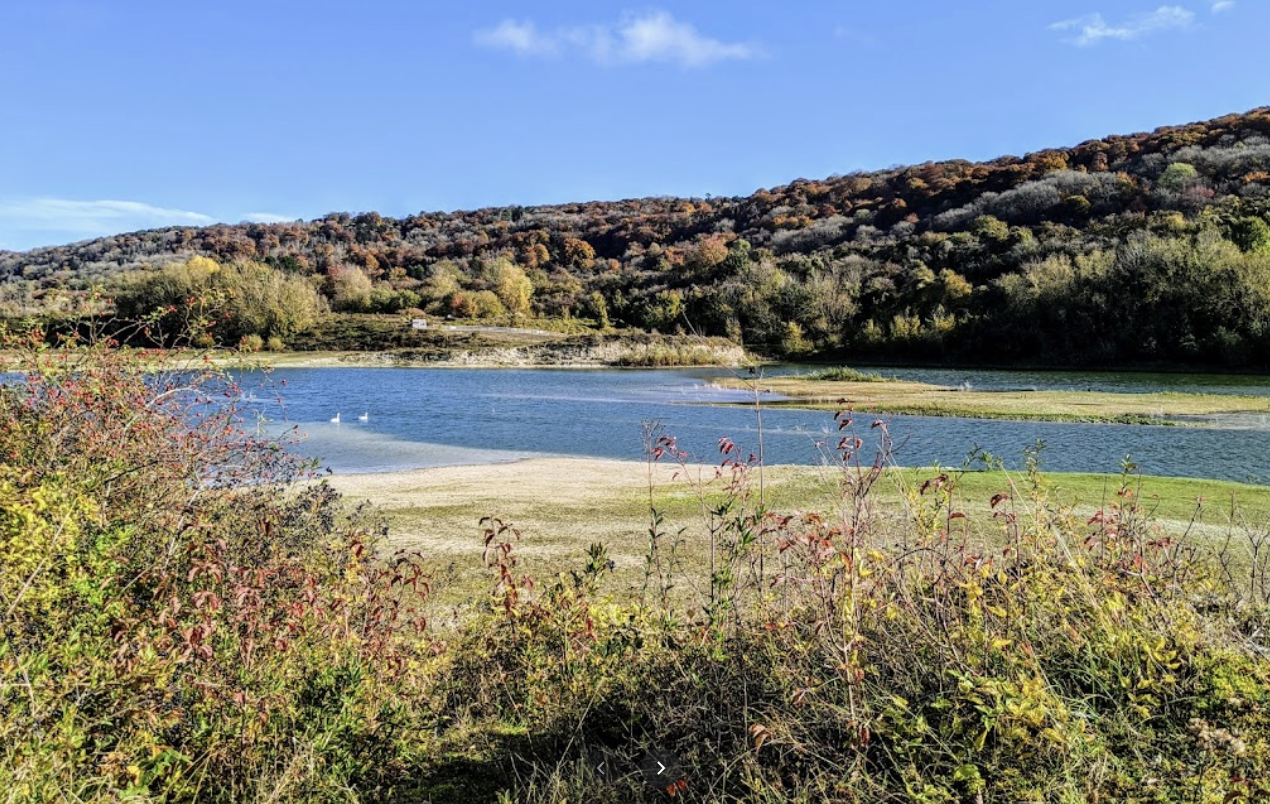 Challenges & Solutions
We have executed the Deed of Variation to the S106 and the land transfer to Trustgreen and to ensure a timely transfer, working collaboratively with the Taylor Wimpey legal team, South Oxfordshire and Vale of White Horse District Councils. We were also cognisant of the needs and expectations of local interested parties such as the local residents, fishing club, dog walkers and environmentalists to ensure a smooth transition of land ownership.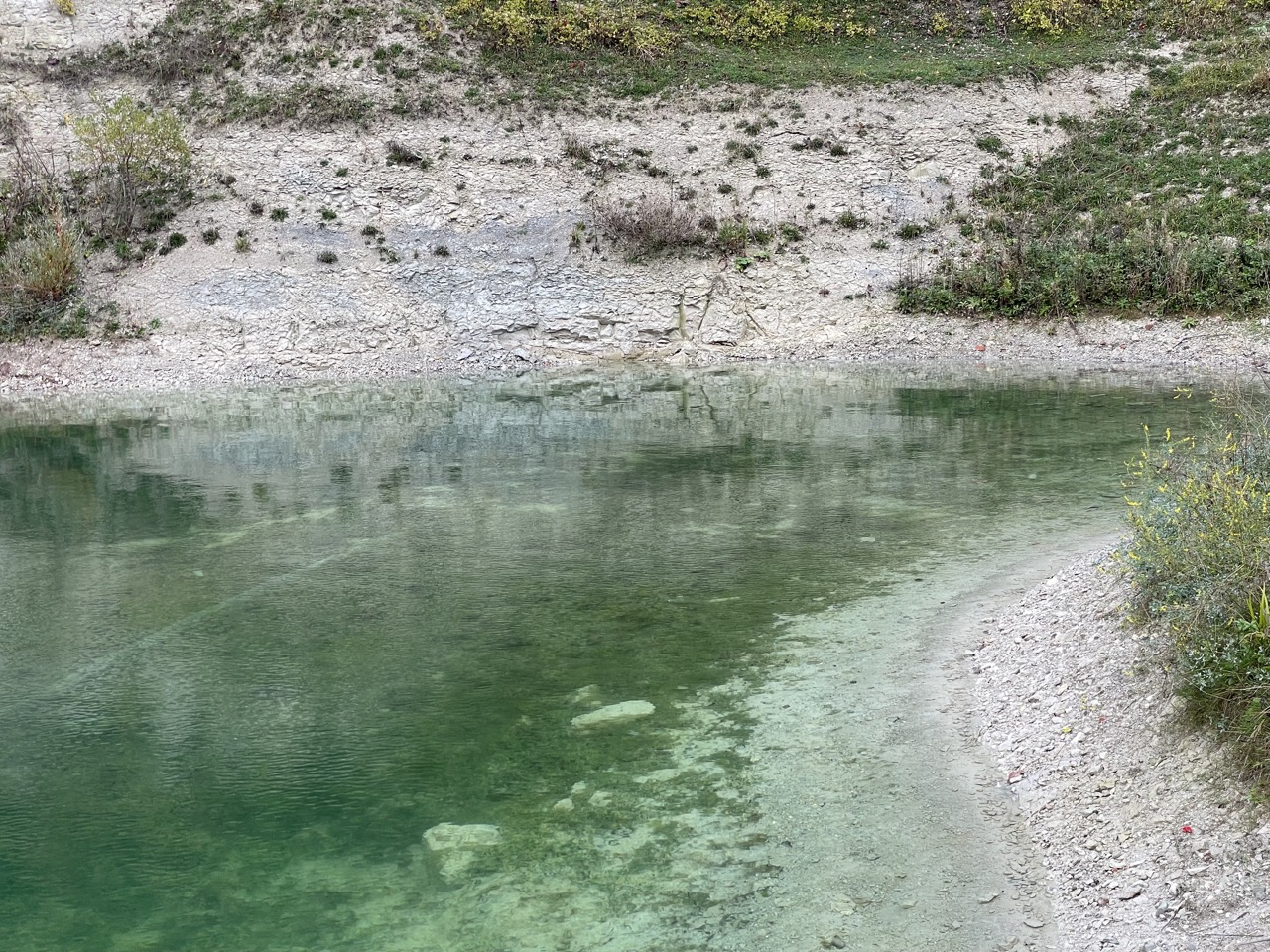 Next Steps
The area has been fully assessed by our environmental team and an action plan has been created which incorporates all aspects of modern open space management. From assessing and proactively managing the ecological and public health and safety issues through to organising and delivering community events which will help embed the area into the heart of the local community.
We engaged with Trustgreen on this development as we were seeking a professional, well managed and financially stable company to take on a long-term legacy site in perpetuity.
We have found the Trustgreen team to be very professional, easy to work with, very efficient and well organised. They deliver results and are extremely flexible to the clients needs and the communication was superb throughout.
Andrew Lehman
Technical Director, Taylor Wimpey Oxfordshire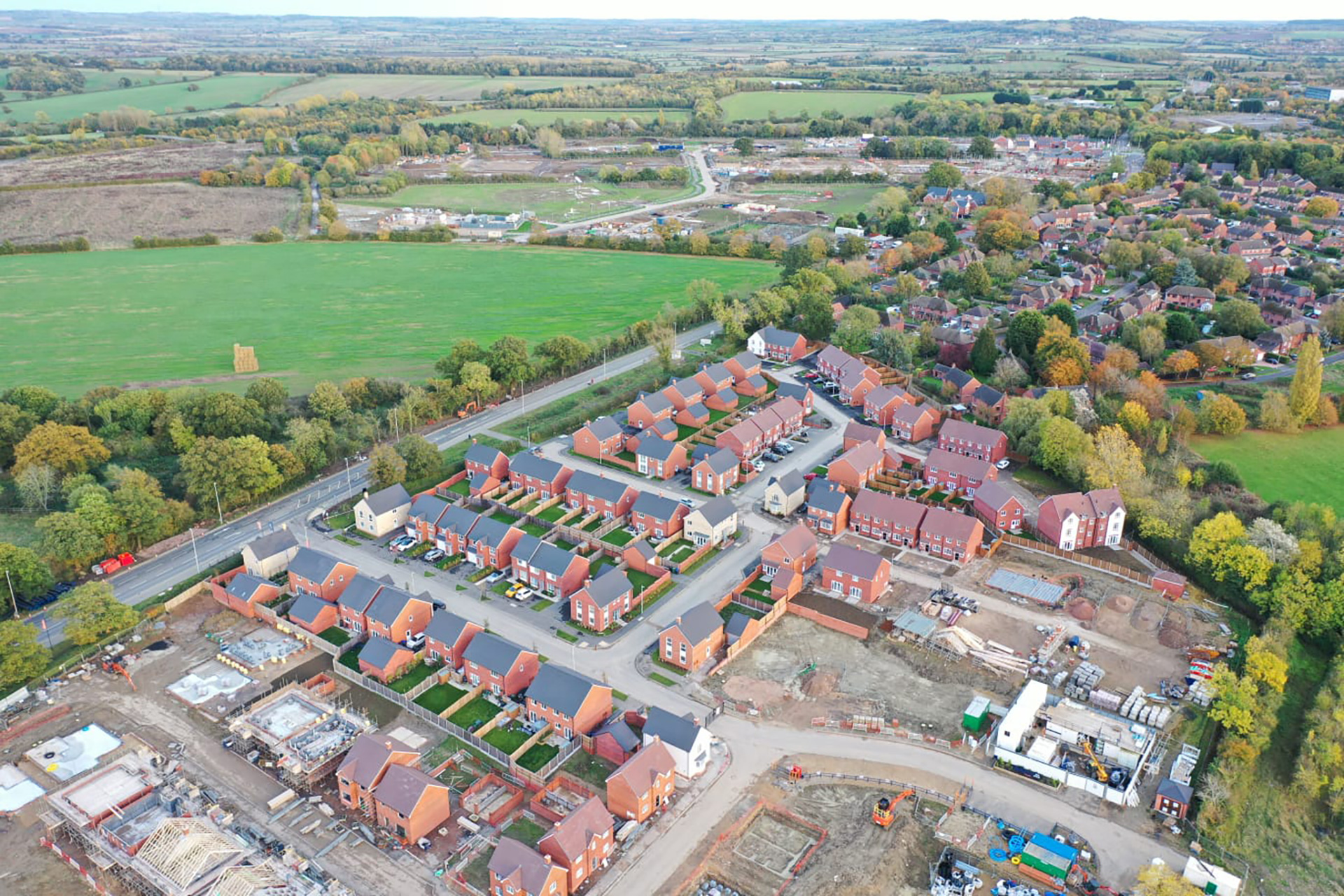 From Resident Funded Schemes to Private Transfer, Stewardships and Advanced Works we work across all areas of sustainable open space management. We responsibly manage numerous sites across England and Wales, bringing our unique approach, environmental expertise and dedicated customer care to a diverse range of habitats, developments and communities.
View projects